Skanska's McCullough to Head Commercial Development in U.S. | News
[ad_1]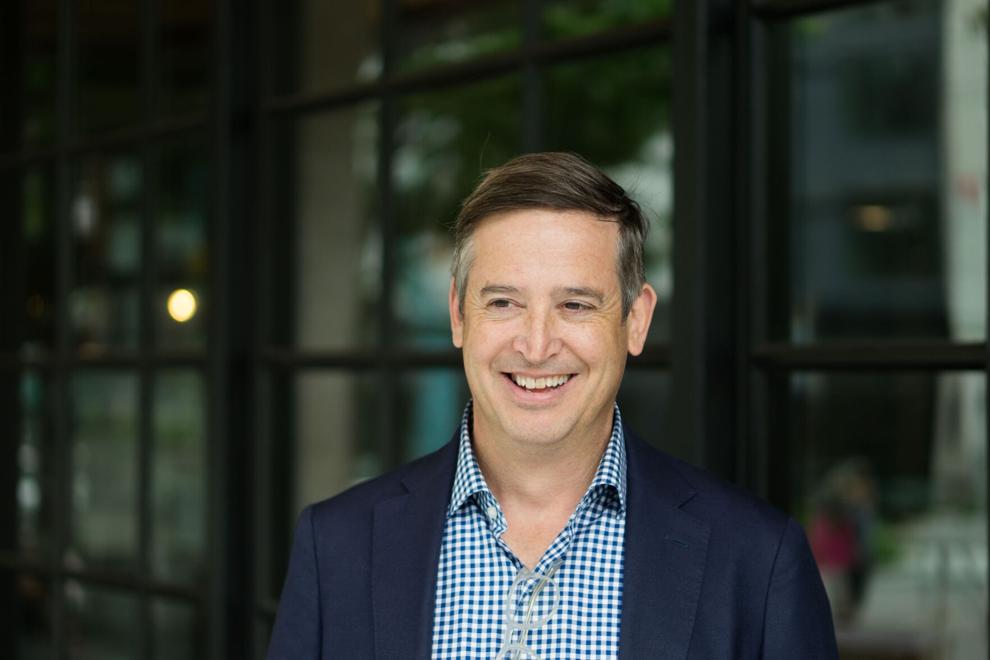 Murphy McCullough, the Skanska official leading the company's development of The Eight, has been named president and CEO for Skanska USA Commercial Development.
The Eight is a new 25-story, 540,000-square-foot Class A office tower in downtown Bellevue that will be Skanska's largest single investment globally to date when completed.
In an earlier Bellevue project, McCullough was responsible for the 260-unit Alley111 apartments in downtown, Skanska's first multifamily development in the U.S.
That project was delivered in 2015.
In April, Skanska also announced that it purchased 40,888 square feet of land at Northeast 9th Place and 106th Avenue Northeast in downtown Bellevue to develop what it calls a boutique building with up to 150,000 square feet of commercial office space. The site is on the same block as The Eight.
McCullough will oversee Skanska's commercial and multifamily development operations in the United States and continue to be based in Seattle. He assumes the role Aug. 1 and will join the Global Skanska Commercial Development management team and Skanska USA senior leadership team. He will report to Skanska AB executive vice president Claes Larsson, who oversees Skanska's Commercial Development operations globally.
"Murphy has been instrumental in developing our business in Seattle and Bellevue," including 2+U, Skanska's single largest commercial development investment ever, Larrson said in a news release. The 2+U project in downtown Seattle includes a retail Urban Village and outdoor community space that sits below 2+U's dramatic 85-foot lift and 38 stories of office space.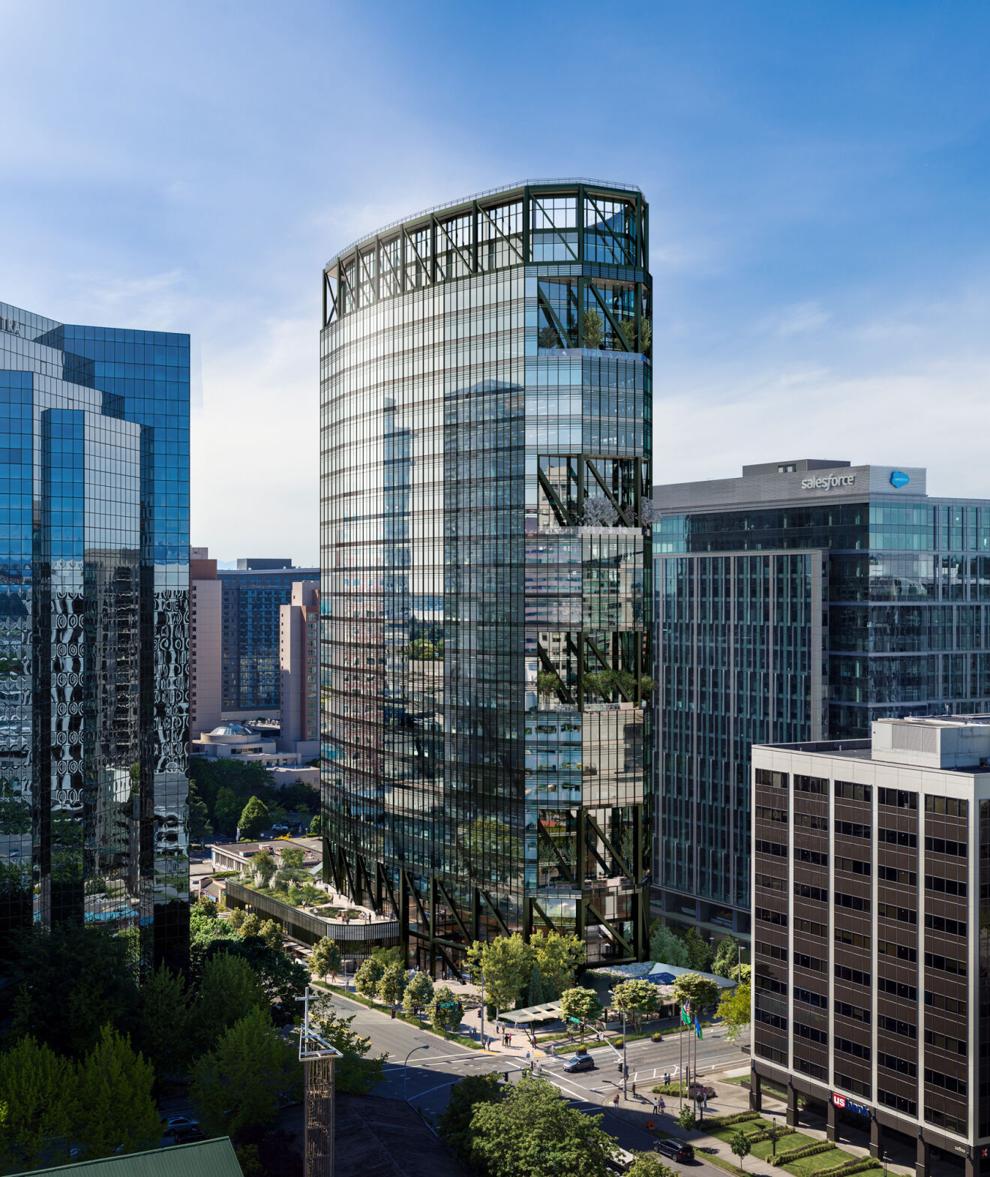 McCullough said he looks forward to building on Skanska's momentum and expertise "to continue to create world-class spaces throughout the U.S."
McCullough has been executive vice president for Skanska USA Commercial Development in Seattle since 2016, joined Skanska in 2011, and was integral in opening the company's Seattle commercial development operations, the release said.  
He was responsible for delivering Skanska's first development projects in the region, including Alley111; Stone34, the Brooks Sports headquarters in Fremont and Seattle's first living building pilot program participant; and 400 Fairview, Tommy Bahama's headquarters, which includes the Market Hall in South Lake Union.
Skanska USA Commercial Development vice president Charlie Foushee will succeed McCullough, moving into the role of executive vice president and regional manager for commercial development operations in Seattle.
Foushee joined Skanska in 2016 and has 15 years of experience in Seattle including acquisitions, development, leasing, and construction management of mixed-use, commercial, industrial and residential projects, the release said.
[ad_2]

Source link