Spartanburg Main Street development draws hopes for business boon | Spartanburg Business
[ad_1]

SPARTANBURG — Architectural design work continues on a proposed $75 million downtown development scheduled to begin construction in early 2023 on East Main Street.
Greenville-based developer M Peters Group was granted preliminary conceptual approval by Spartanburg's Design Review Board on May 3. The project includes an 11-story building with 160 apartments and 200 parking spaces. Two seven-story buildings are proposed to be constructed on either side of the 11-story building. Plans include 20,000-square-feet of retail space to be featured on the ground floor with apartments and condos on the upper floors.
Travis Paul, M Peters Group vice president, said the final drawings will be completed in about 10 months. 
"Right now the main thing is working through the design phase," Paul said. "It's such a big design process with in-depth drawings. We will work with the architects to finalize drawings and begin working with contractors on construction."
Paul said updates on the final design process will be provided to the Design Review Board. M Peters Group plans to begin construction on the project during the second quarter of 2023. The developer will use existing facades from 127 E. Main St. to 163 E. Main St. as part of the overall design process.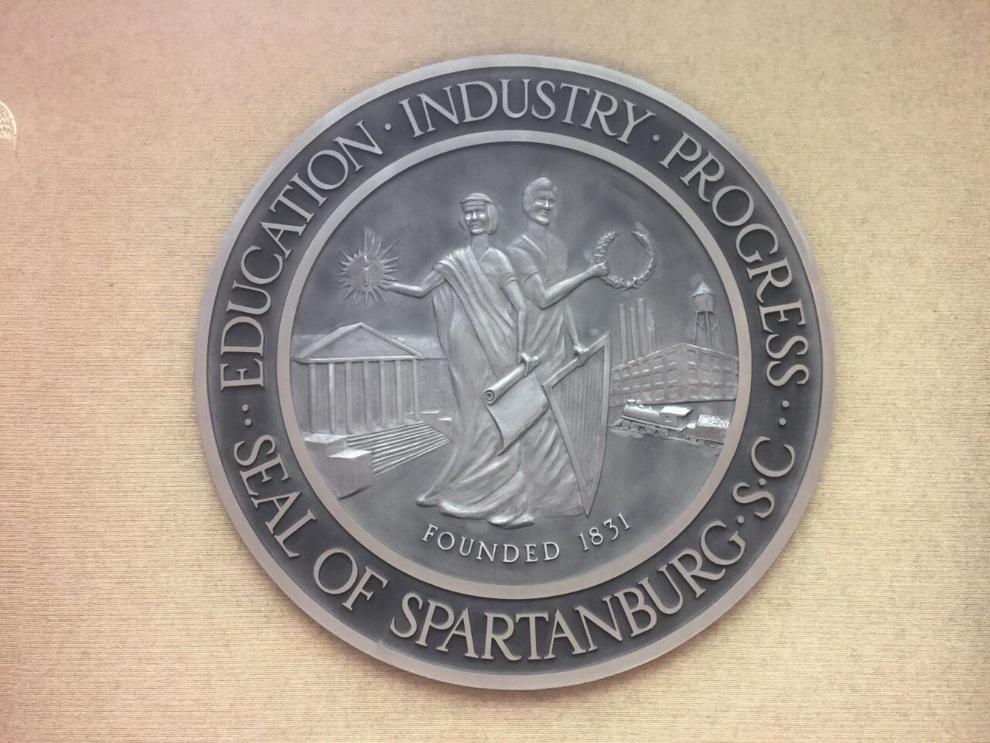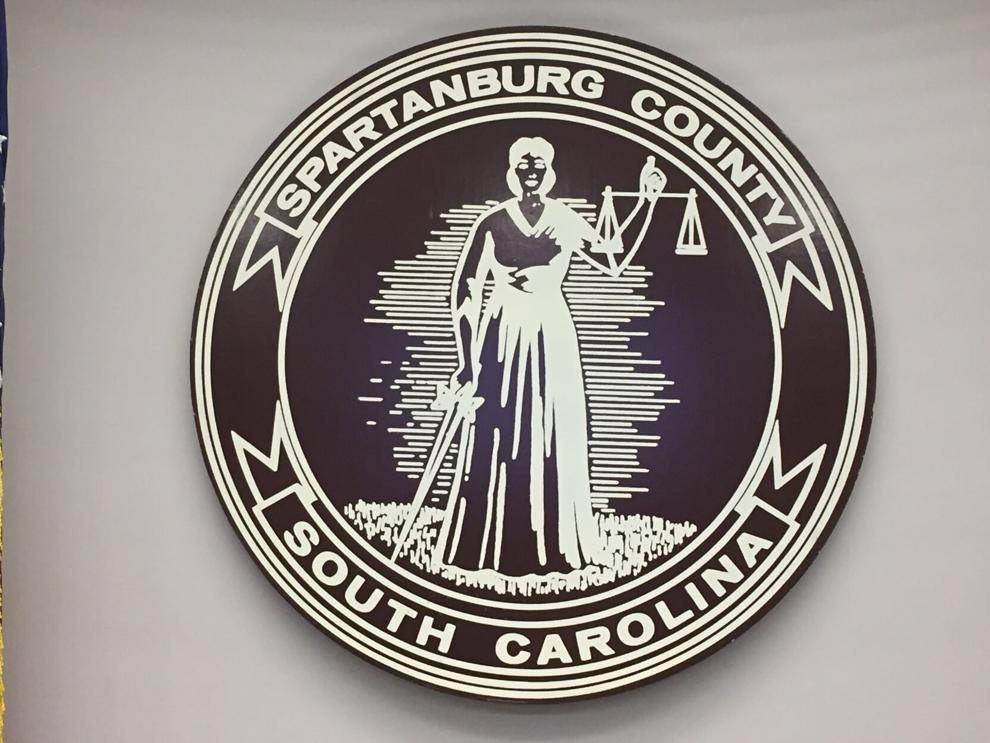 Kathy Silverman, who owns Hub City Scoops and The Local Hiker on East Main Street, said the new development will boost business downtown. She hopes there will be adequate parking to accommodate all the growth.
"The project looks well thought out and will be a positive improvement on Main Street," Silverman said. "There will be more residents and people working downtown."
Delaney's Irish Pub owner Brian Greene supports the project. Greene's restaurant at West Main Street is just a few blocks from where the new development is planned.
"We are super excited about it," Greene said. "Anytime you have a business downtown and you are talking about putting 200 residential units and possibly 400 to 500 people just a few (blocks) away from you it's super exciting. With construction going on the next couple of years, any negative effects of the construction will be far outweighed when the project gets done."
Greene called the project's design "innovative" and appreciated developers using existing facades instead of demolishing all the buildings at the site.
The project includes alleyways connecting East Main Street with Broad Street. Mayor Jerome Rice said shops will be located along the alleyways, providing more opportunities for area residents to shop.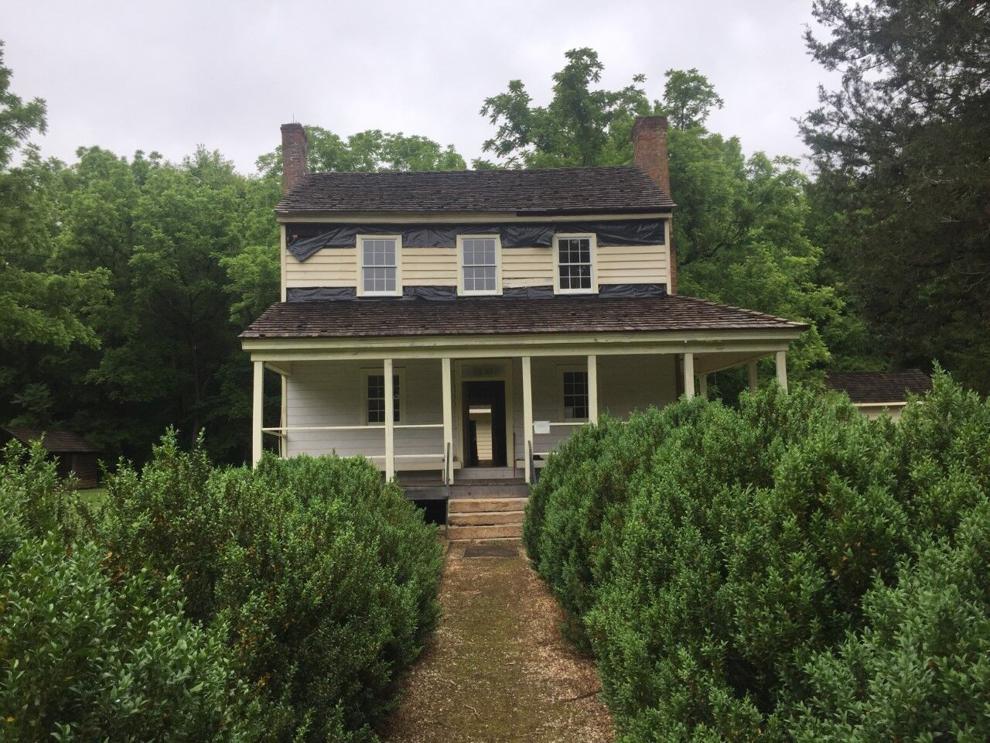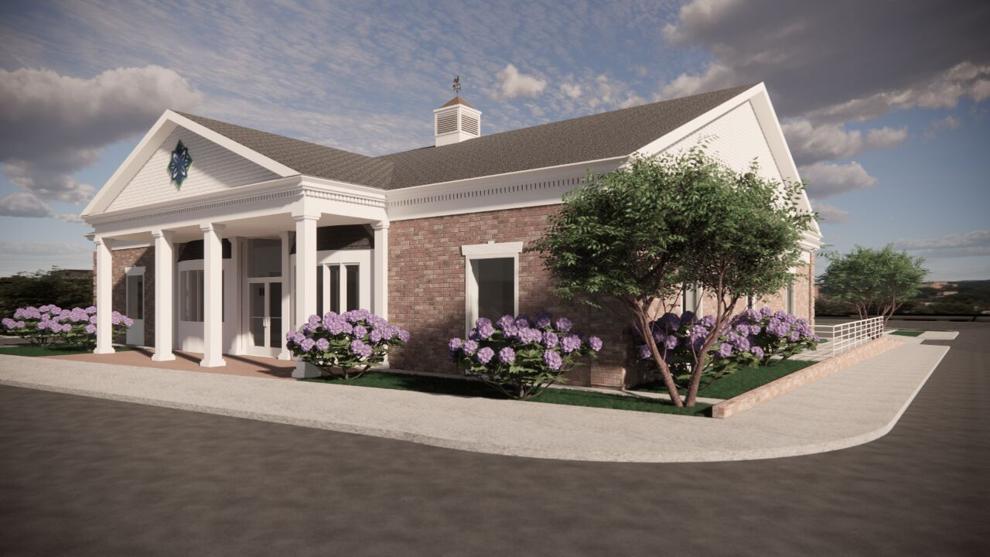 "The design is something new and different than what we are used to seeing downtown," Rice said. "It's just going to be another opportunity for jobs and residents living downtown. That whole block of downtown Spartanburg will be changed and in about a year, if everything moves forward as planned, they should be moving dirt."
City Councilwoman Erica Brown said the project's retail space will offer small businesses more opportunities for success.
"We will be able to grow our restaurant and retail space downtown," Brown said. "I like the design and appreciate they are honoring the past by maintaining some of the facades of those buildings."
Follow Chris Lavender on Twitter @spartanburgpc


[ad_2]

Source link