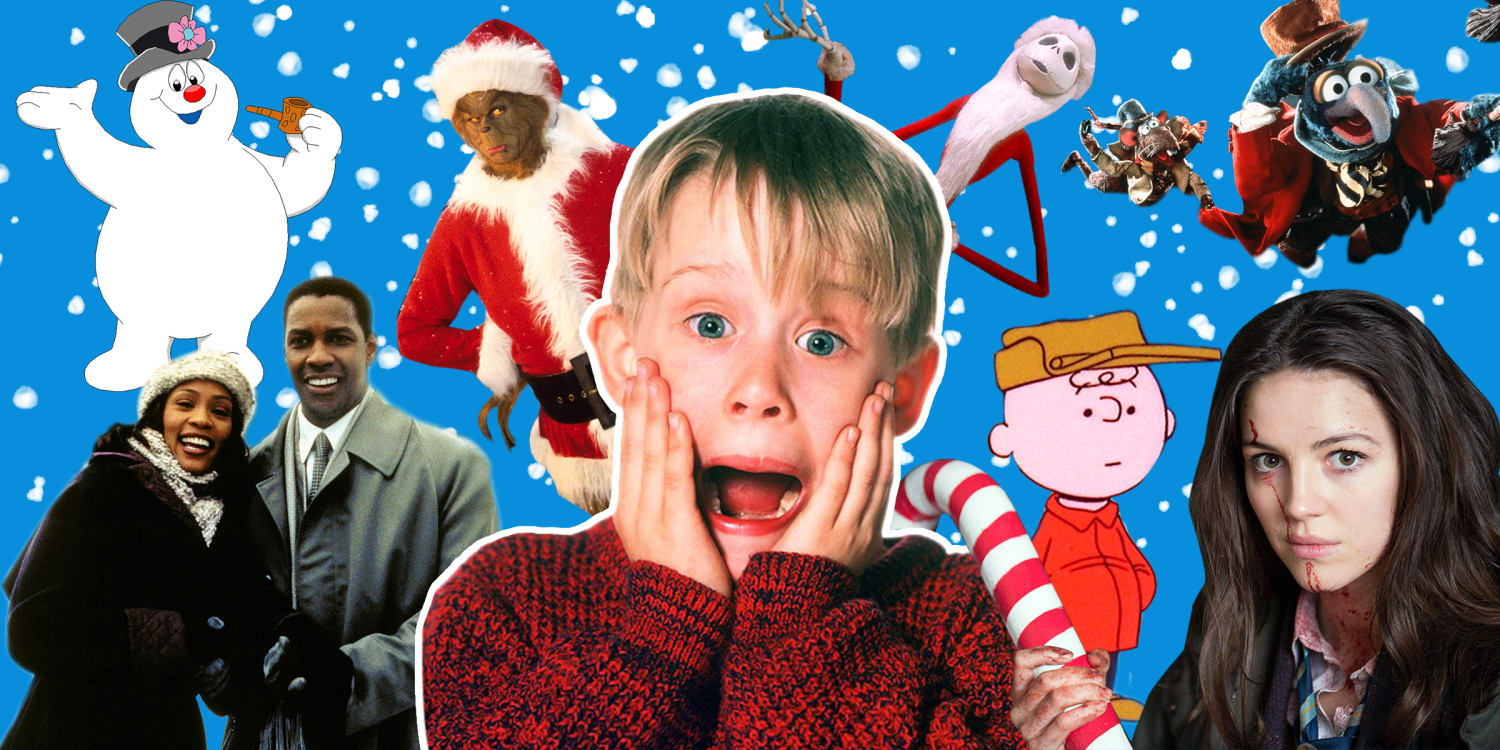 One reason why old Christmas films are so beloved is that they were made before the vast deluge of streaming material, at a time when Hallmark was not all that eager to make Christmas movies. However, we are no longer bound by holiday movies that we have seen repeatedly because Christmas films make a lot of money now. The year 2021 has been especially fruitful for holiday films, with Lifetime, Hallmark, Netflix, and others pumping out the happiness as if it were the last time we will celebrate Christmas. You don't need to dig out your VHS video of Miracle on 34th Street; instead, turn on your smart TV to watch the latest Christmas films.
The Nine Kittens of Christmas
We have been waiting for seven long years for the sequel to The Nine Lives of Christmas. We now finally have it. Kimberly Sustad and Brandon Routh are back for yet another catastrophic disaster as they are tasked with searching for a new home for their litter of kittens. Christmas and Kittens should make appearances in every film.
Christmas at Castle Hart
Christmas on Hallmark is not complete if there isn't a Lacey Chabert film, and this year it is Christmas at Castle Hart. Chabert portrays a lady who travels to Ireland so she could connect to her Irish ancestors. She has a meeting with the Earl of Glaslough. He misidentifies her as an event designer and hires her to organize his extravagant Christmas party.
The Christmas Contest
I expected a Christmas parody on the famous episode of Seinfeld, "The Contest". However, it is an outstanding love story featuring two ex-lovers who compete against each other in their town's charity competition. But it is their hearts that they will truly win.
Eight Gifts of Hanukkah
Christmas movies are typically about, you guessed it, Christmas traditions. However, this movie focuses on the Jewish festival of Hanukkah. Jewish people like having big careers in large cities, but they head back to their small hometown to spend the holidays. It serves as a reminder about what the holidays mean to them.
Reba Mcentire's Christmas in Tune
Reba McEntire portrays one half of a former singing duet, who is years beyond her professional and emotional separation with her longtime partner (John Schneider), but because it is a Christmas movie, their daughter persuades them to reconnect for her school show, and musical talent — and love — flows once more.
Merry Liddle Christmas Baby
Kelly Rowland was destined to be a Lifetime Christmas movie star as a child, and the singer/actress returns with Merry Liddle Christmas Baby, her third film in the Liddle franchise. See, the first film introduced the characters and brought them, love, the second saw the pair take the next step with marriage, and the third is all about extending the family by bringing in some children. It is all there in the song: first comes love, then marriage, and finally the third installment of the trilogy starring babies.
Miracle in Motor City
Tia Mowry starred in this witty comedy about a Detroit lady, who organizes her church's annual Christmas pageant and makes the mistake of promising the presence of Motown superstar Smokey Robinson. They embark on a mission to find Smokey and perhaps — MAYBE — rekindle the old fires of love with the assistance of her ex. Is she able to entice Smokey to perform? We may never know. Perhaps that photo of her with Smokey Robinson on the verge of performing offers a clue?
A Christmas Dance Reunion
As the title suggests, A Christmas Dance Reunion is all about reunions, as a lawyer (High School Musical's Monique Coleman) assists the Winterleigh Resort in celebrating its final Christmas season by arranging a party full of Christmas traditions, including the great Christmas Dance. But when she is there, she meets up once again with the owner's nephew (High School Musical's Corbin Bleu), and you will never guess what happens next unless you assumed that they get back together.
Summing Up
These are some of the best Christmas movies that not only your kids but the entire family may watch together and enjoy fun-fueled cozy winter nights. Take a look at these amazing Windstream Internet Packages to enjoy watching all your favorite Christmas movies across multiple streaming platforms.